That contest was like artisanal cheese, made by hand from peasant expertise and ancestral recipes. It was an original product that spoke of the satisfaction and dedication of its unknown producers so that its flavor, although complex, as well as its capricious shape and unique smell that only time gave it, captivated the eye, the palate and the mind of the distant. and unsuspecting consumer when opening the pages that contained such a literary delicacy and that, upon internalizing it, in addition to the full enjoyment it gave him, gave wings to his imagination.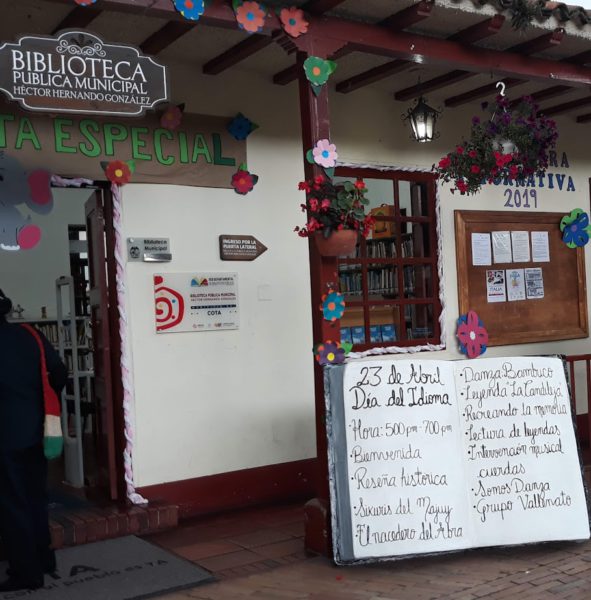 It was not, then, a renowned brand-name drainer and luxury binding, much less one of those with the lineage of a publicized publisher and prologues of exalted figures. Nor, of a processed delicacy of high price and exclusive for a refined and small audience that always orders from a catalogue, not so much for consumption and tasting. These are usually done so that others know that they collect them on the shelves of their refrigerated libraries.
Yes, that cave literary craft was like artisanal cheese, without great worldly pretensions, made by hand and with few rules to feed the souls of the sensitive ones who still remain in the world. However, to upgrade the contest, perhaps, even with good intentions, someone decided to add chili to the curd during its maturation process.