The multicultural wealth of Mexicans gathered in artistic expressions that spring from the heart to celebrate the national holidays of Mexico, in Louisburg North Carolina.
On Saturday, September 16, the celebration of Mexico's national holidays was held for the second time in the community of Louisburg, North Carolina. A totally community event organized by Alicia De Dios Fernandez and Ranita Garcia, community leaders dedicated for more than 8 years to different missions of supporting communities, including artistic and cultural promotion.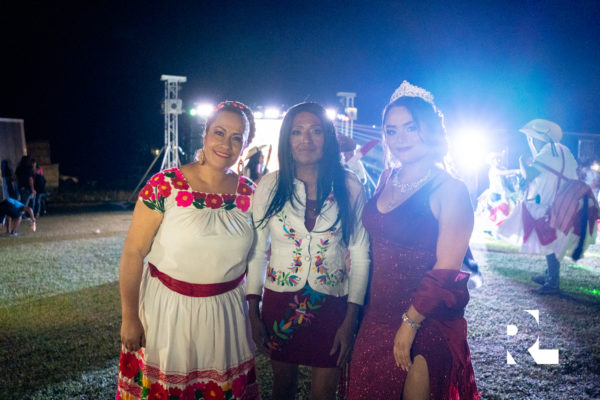 The event was joined by more than 25 artists, dances, and folk groups from different places in North Carolina and Virginia who performed completely free and voluntarily with the purpose of supporting this cultural event to promote and disseminate the cultural diversity of Mexicans abroad. They also had the support of sponsors from the same community who voluntarily supported them for some expenses that this type of event requires, an event where the unity and fraternity of the communities comes to light.
At this party the feeling of being in those towns and cultural festivals of Mexico vibrated among dances, music and authentic gastronomy of our people.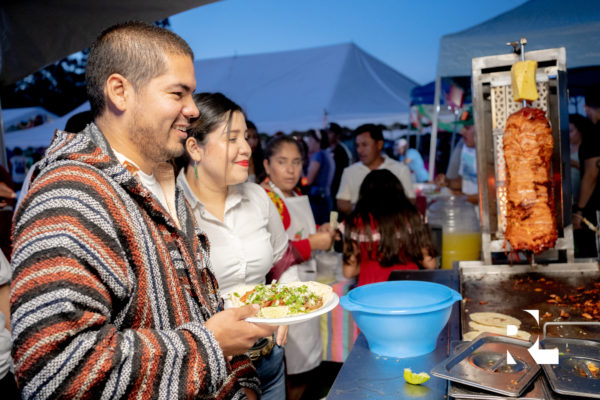 Just that night a new Folklore group "Raíces de Guerrero" performed for the first time and delighted us with those beautiful huipils, baskets with flowers and new dances that they come to promote from their lands that give them identity.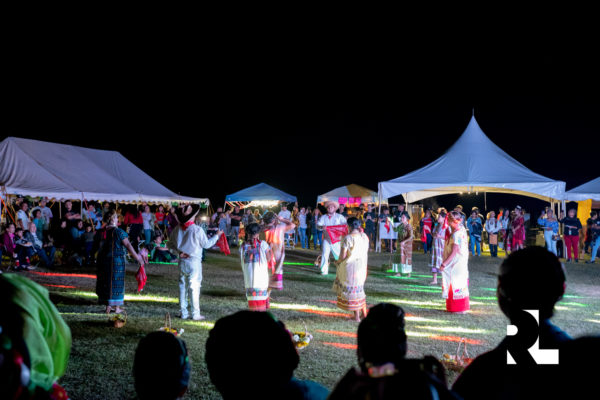 The representation of the Consulate of Mexico was present to give the traditional cry of independence, where everyone present sang the national anthem with fervor and respect.
A tribute was also made that night to a member of the North Carolina Horse Dance who lost his life this year, with much respect for his contribution to the preservation of the culture.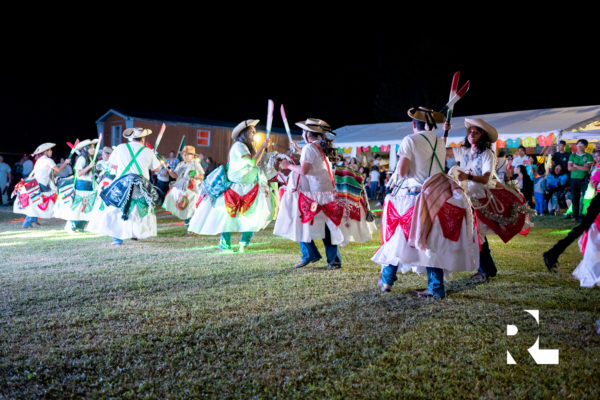 The dance of the Redskins Indians was the one who opened the cultural program of dances and dances, with their mystical costumes that reaffirm that the native American cultures of the North also belong to today's Mexico, after the treaty of Santa Ana.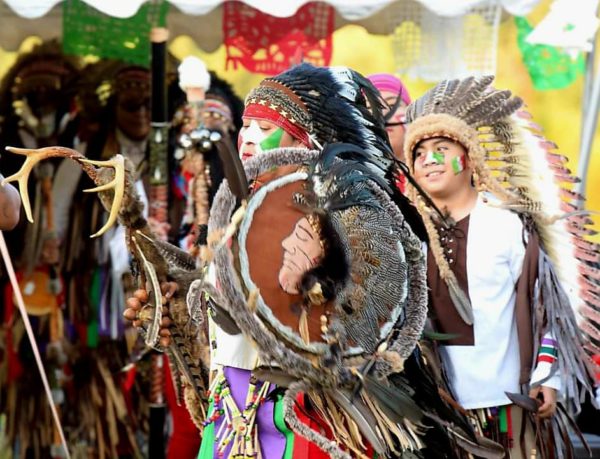 The Aztecs and their dances also represent the purity of our blood before the arrival of the Spanish, represented by the Quetzalcoatl dance of Durham and La Danza Guadalupana of Henderson who were present this day.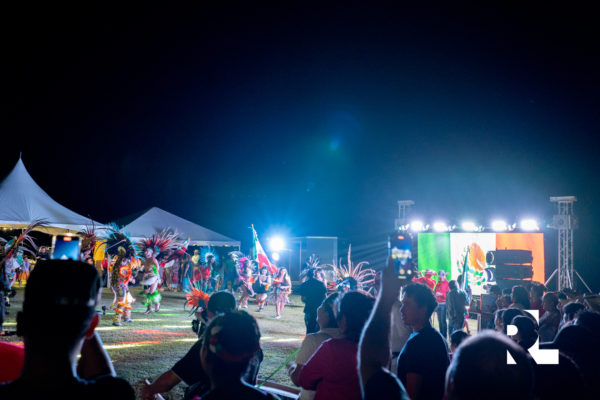 Without missing the traditional representation of Jalisco and the state of Hidalgo represented by Danza Color y Cultura, Ballet Folklorico de Henderson and Flor de Hidalgo that presented traditional dances and dances.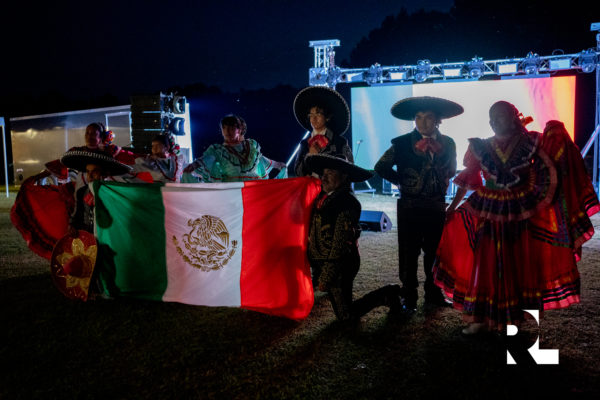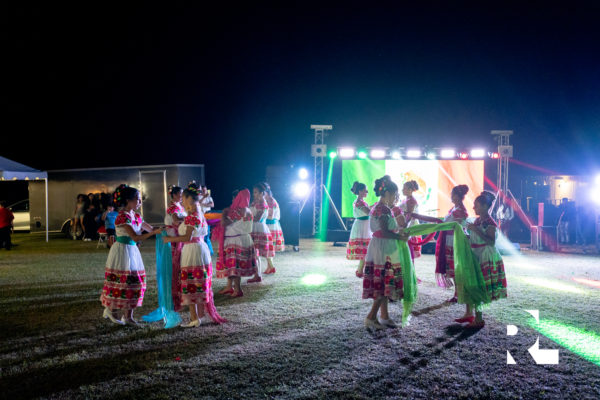 It is wonderful to be able to see these dances and cultural groups united and for our community to know and enjoy this visual delight and to be able to see that every day the dissemination and preservation of culture outside of Mexico grows more because we must not forget our identity in anywhere we are.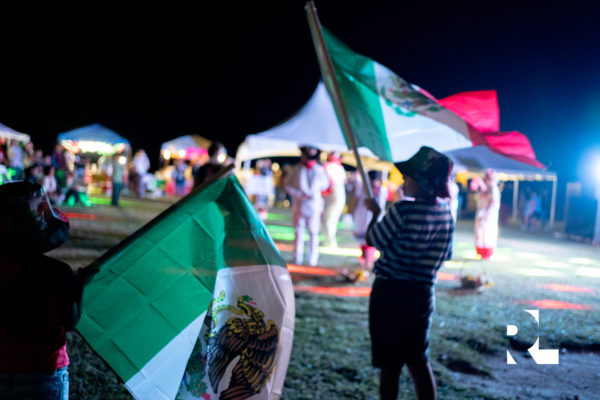 Infinite thanks to each of the participants and present, to each of the artists who supported us with great hearts, to the sponsors, to the Consulate of Mexico for being present and to the Latin Magazine that has supported us since the first year and we will see you next next year, more united and more organized to be able to carry out this wonderful event every time better with the support of all Mexicans and Mexicans at heart in North Carolina.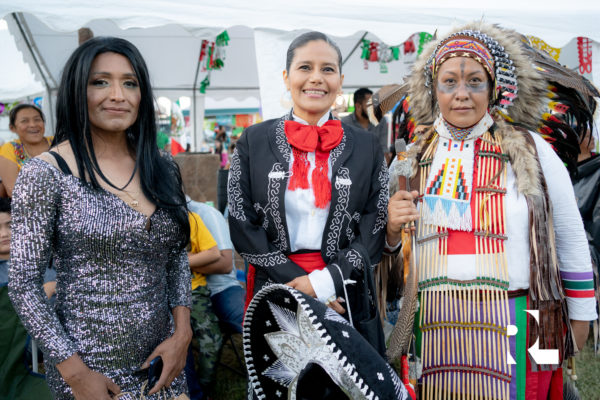 Thanks to :
The Hidalgo Humility Trio
Anonymous Social
Who traveled for hours to get to play at the cultural event in support of our community and culture.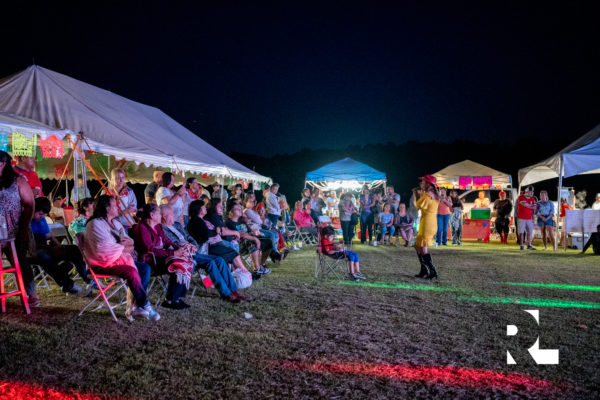 Huasteco Puppet Trio
Isaac Montenegro (sculptor),
to each of the artists present who I will not name so that none of them are missing from the list.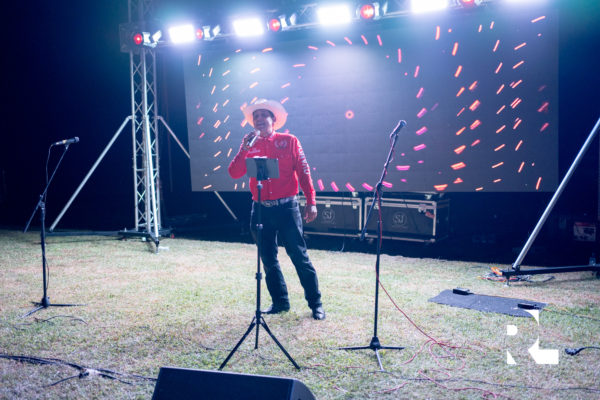 And special thanks to some artists who, due to lack of organization in their schedule, could not sing because they had other commitments.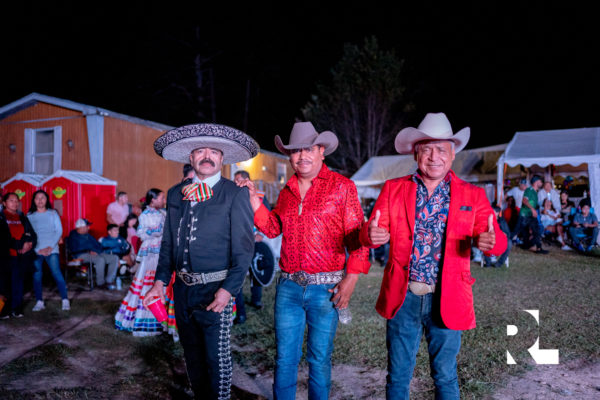 Thank God that it was an event where, more than lacking, there was more than enough support from local artists and that is something special, synonymous with love for our roots.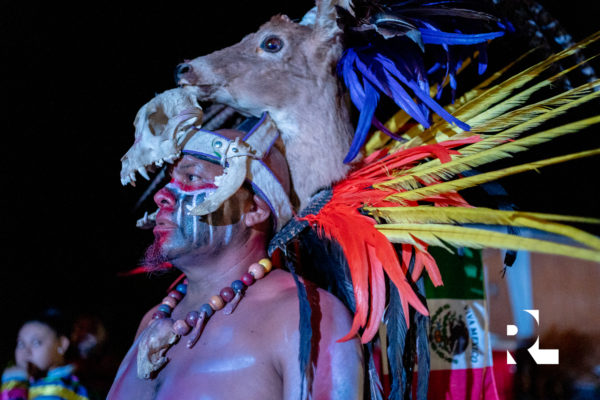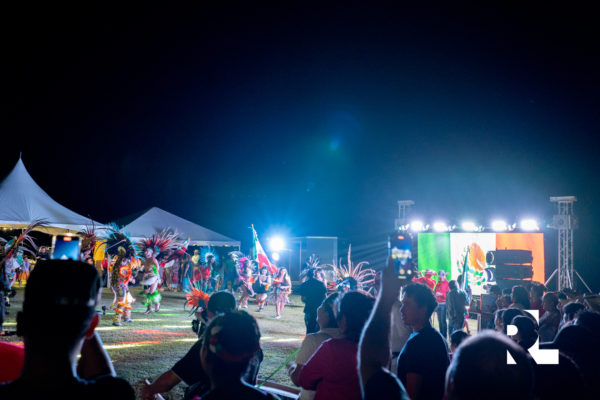 And I leave this thought to close:
Culture and art unite the world and are our treasures!