Raleigh, North Carolina – The summer camp organized by the Latin American School at the Consulate General of Mexico in Raleigh has come to an end, leaving behind an unforgettable experience and an invaluable opportunity for cultural exchange and personal growth for all the participants. For three weeks, the children had the opportunity to immerse themselves in the cultural richness of Latin America and strengthen friendship ties with people from different countries.
The closing of the camp was a special moment, where Consul General Claudia Velasco Osorio shared inspiring words about the importance of keeping cultural traditions alive and promoting education in our children.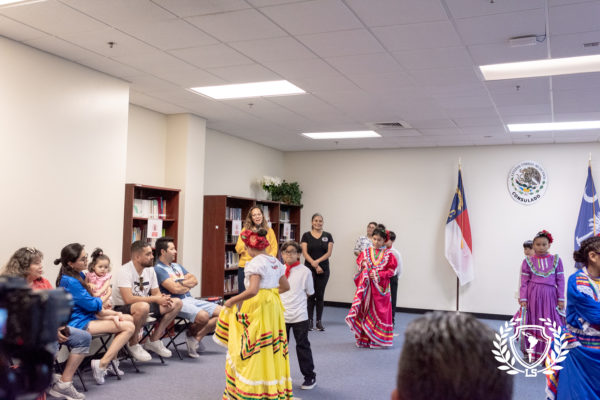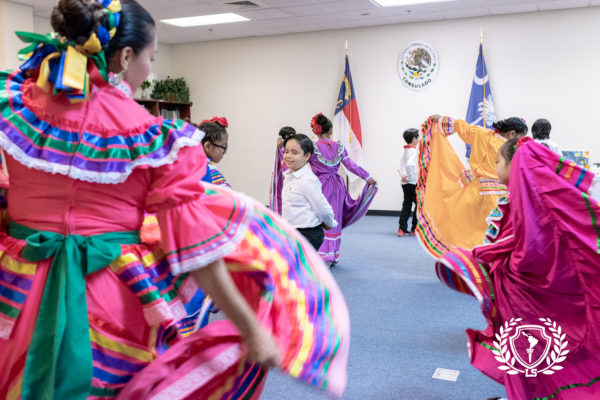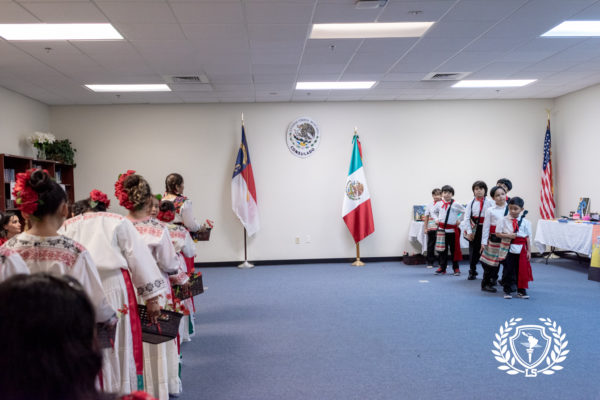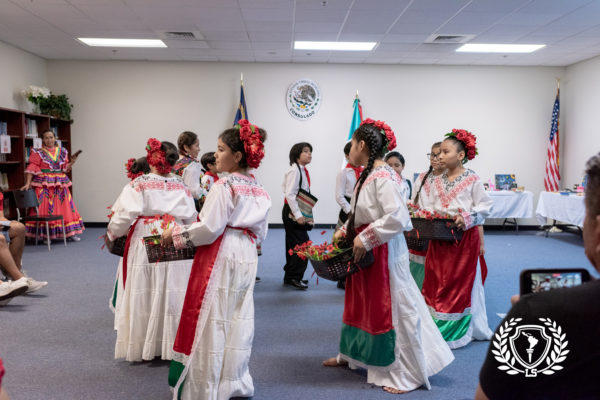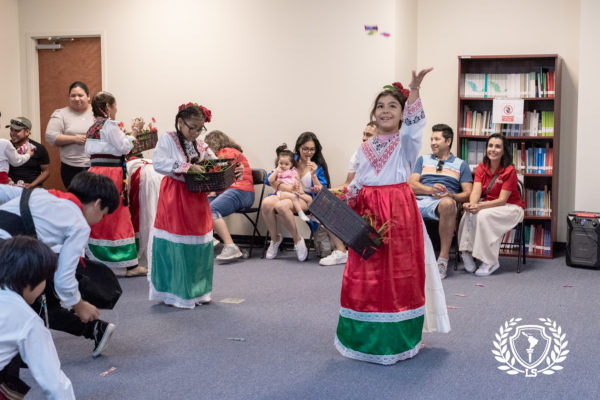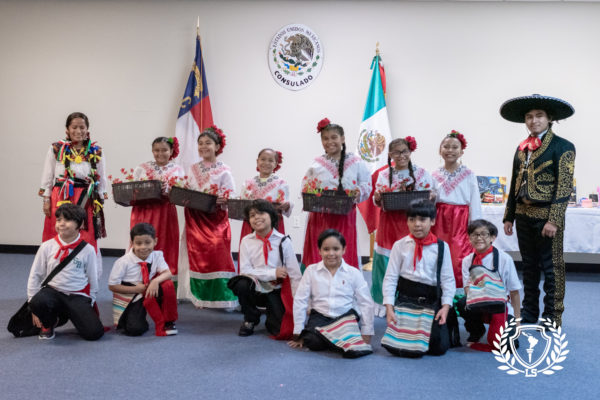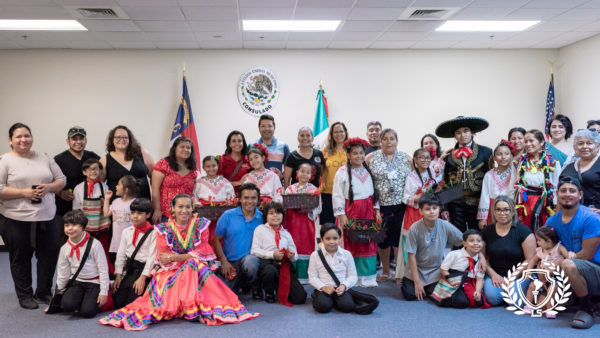 One of the highlights of the closing of the camp was the participation of the muralist Cornelio Campos, who guided the children in the creation of a unique artistic representation in the RL sculpture, made by the artist Miguel Brown. This artistic collaboration captured the essence of Latin American culture and the experiences shared during the camp.
The result of this wonderful collaboration is a stunning sculpture that captures the beauty and diversity of Latino culture. The work is a joint effort between the children and Cornelio Campos, it shows an exciting message of unity and respect for cultural roots, which has become an icon of the Latino community in North Carolina. One characteristic that stands out for the RL sculpture is that it has remained exposed outside, receiving the inclement weather for a year, which represents the community's resistance to adversity to finally cover it again with color and expressions.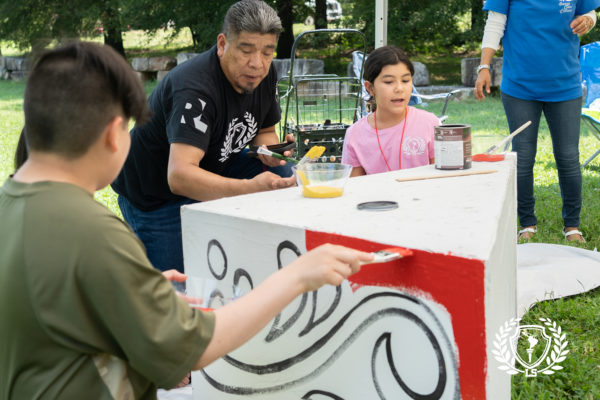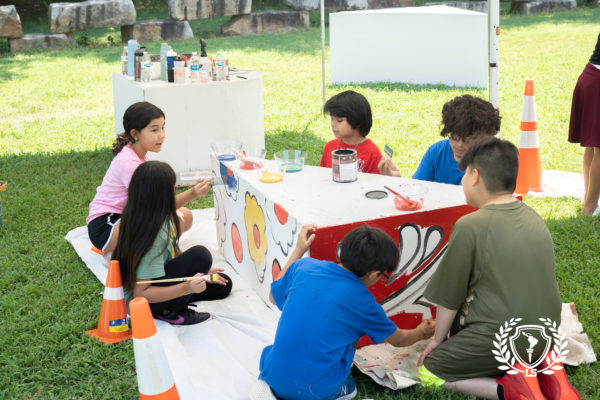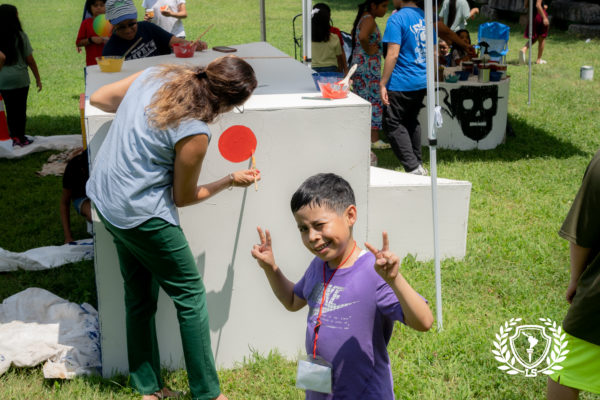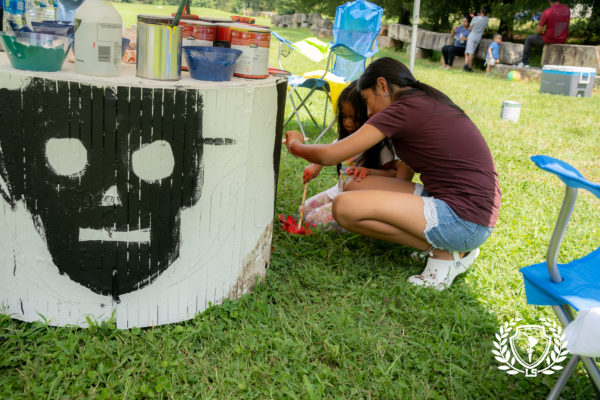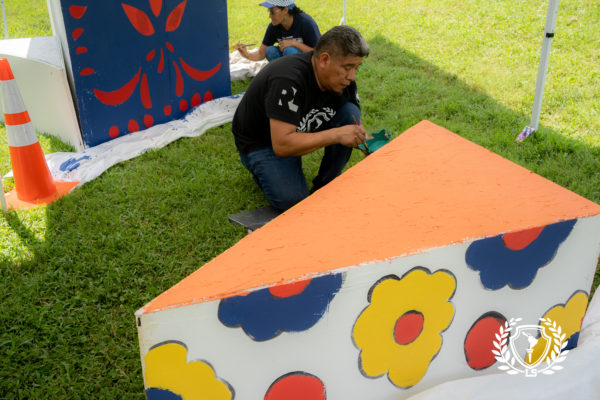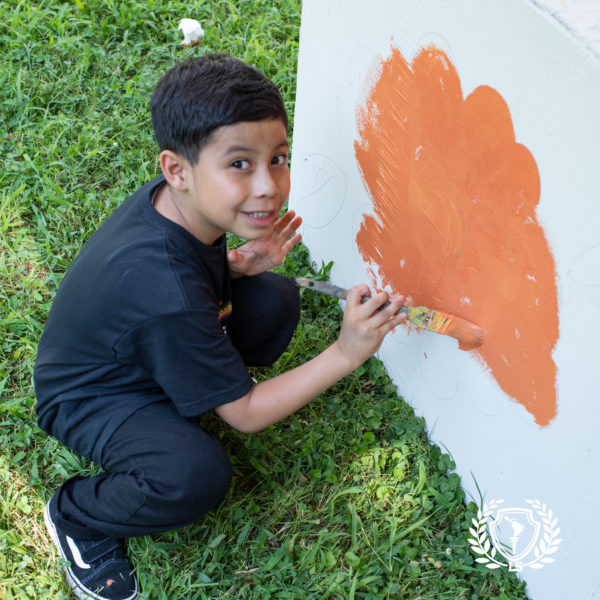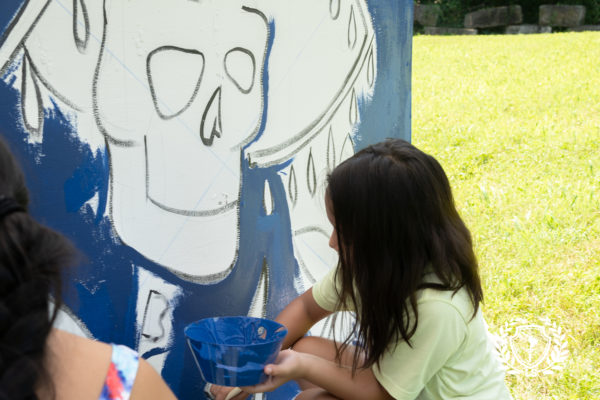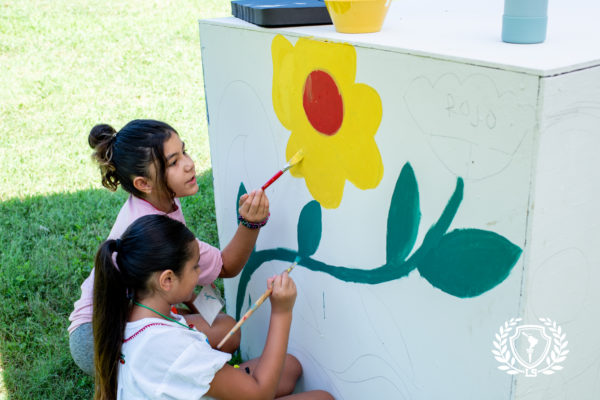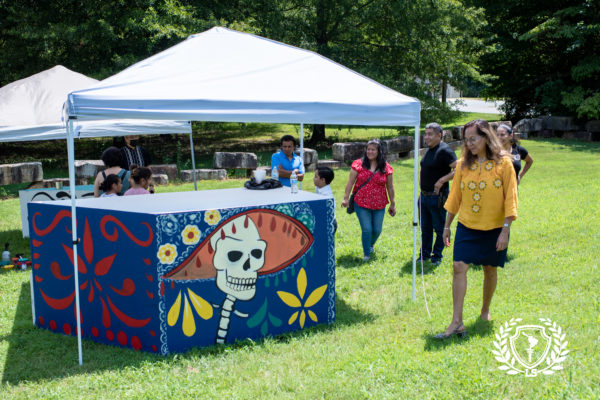 The visit of Secretary Reid Wilson, from the North Carolina Department of Natural and Cultural Resources, to the General Consulate of Mexico in Raleigh was a highlight. During their visit, Secretary Wilson and his wife witnessed the result of the work carried out by the muralist Cornelio Campos and the children of the Latin American School summer camp.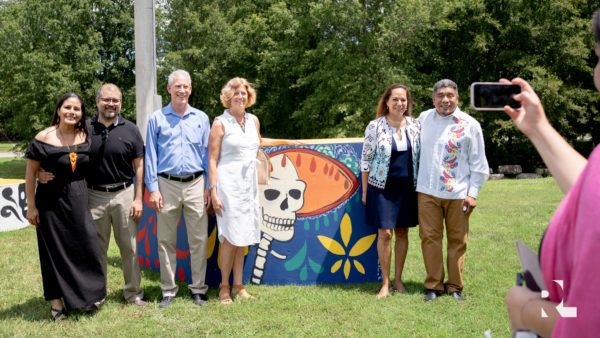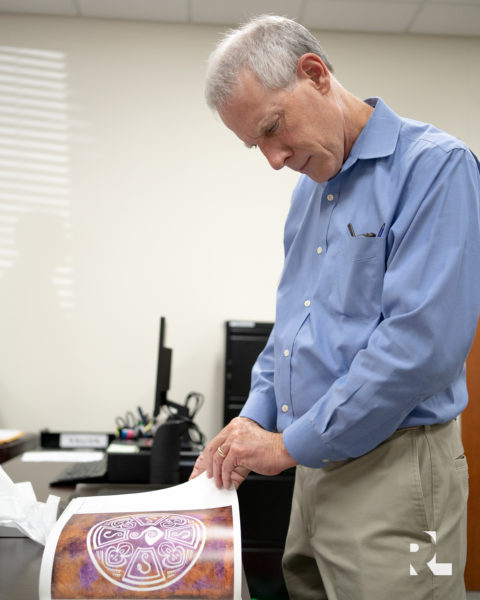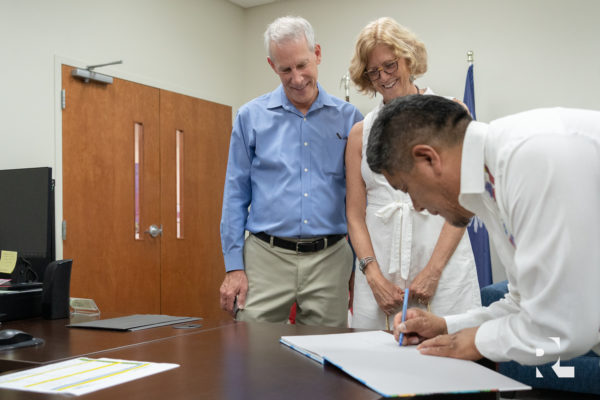 Consul General Claudia Velasco Osorio, host of the event, proudly presented the RL sculpture.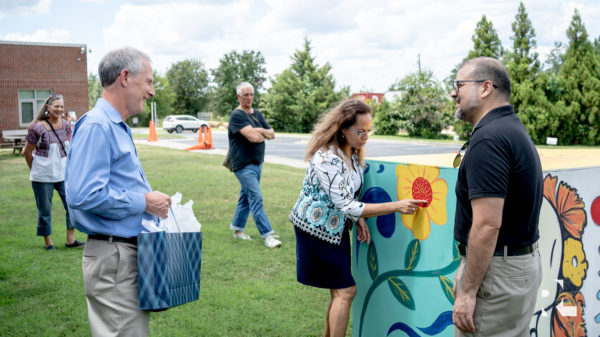 The RL sculpture, as it has been named, will remain on display at the Consulate General of Mexico in Raleigh for a while before moving downtown, where it will be part of Revista Latina's highly anticipated Day of the Dead Event on October 29. . The exhibition of the sculpture in the heart of Downtown Raleigh will allow a wide audience to appreciate this artistic expression and the meaning it represents for the Latin American community in the region.
The Latin American School summer camp has left an indelible mark on the heart of each person involved. This experience has been a demonstration of the importance of cultural education and the transformative power of art to unite people and celebrate the diversity of our identities.
Latin American School hopes that this initiative will continue to grow and promote cultural exchange and friendship between the Latin American and American communities in the future.